Innovation, technology and research in order to improve productivity, environmental sustainability and safety.
Auroras is an innovative and technological start-up which provides environmental monitoring systems in order to improve competitiveness, cost optimization, food safety and ecological sustainability of companies operating in the field of agriculture, industry, environment and transport.
Reliable and efficient technology for management and control.
Auroras makes applied technology easy and effective to use. It provides smart and modular solutions to monitor every process influenced by indoor and outdoor environmental conditions. These solutions support the decision-making, control and management.
Passion, flexibility and professionalism in order to improve the product while respecting people and nature.
Auroras guarantees high-quality services at both a national and international level. It bases the customer relationship on passion, integrity and professionalism with a joint view to development, keeping a constant eye on the environmental quality, as well as working environment, and eco sustainability.
We are established our company with support of

We are associated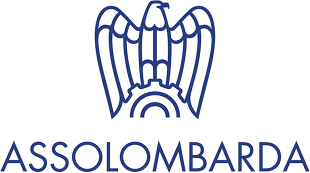 Our business partners

Link to this post (Condividi questo post)