The Auroras Wireless Current Absorption Sensor AU03-60A8E measures the current absorption up to 6 different channels.
This wireless sensor is easy to install on a wide range of machines, supply nodes and a variety of tools. It's not invasive, no modification is need.
Auroras presents the Wireless Current Absorption Sensor AU03-60A8E designed for different applications on manufacturing plants that use a wide variety of configurations.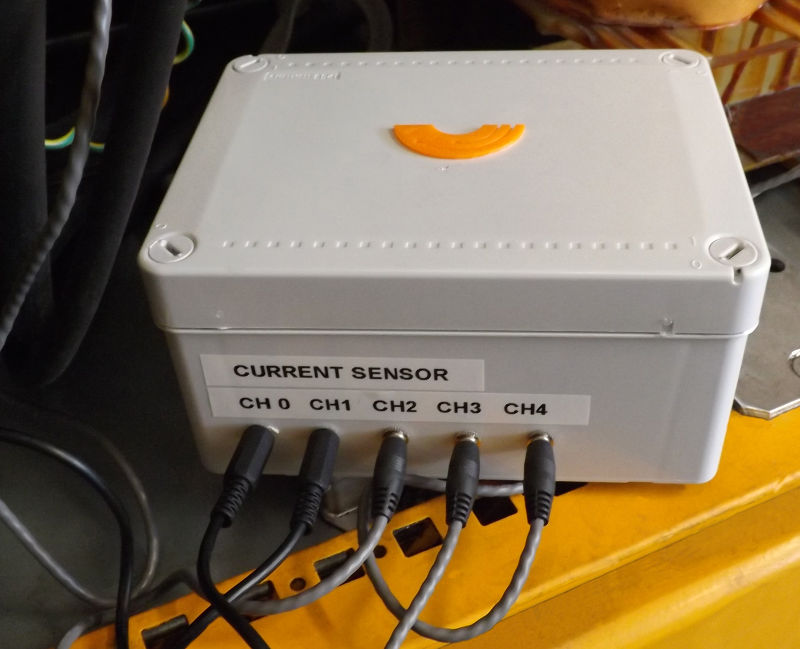 Example:
F constant S variable
Machine: thunder 500
Number: 5004
Drives : Fanuc A06B-6096-H106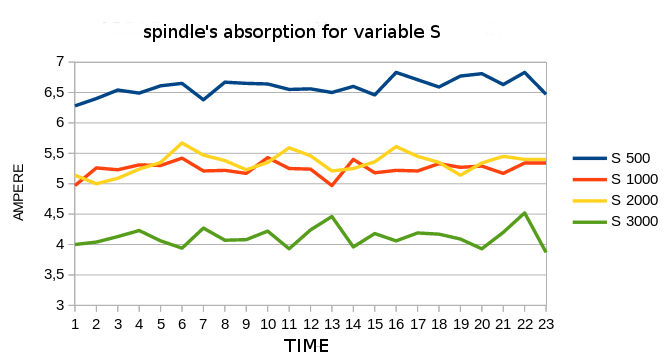 Technical features:
Sensor Type: Not invasive AC Current
Range measurement: from 0A to 100A
Resolution: 0,5A
Number of channels: up to 6
AUX Digital input (3.3V): 4
Communication: 868 MHz RF
Range communication: 50 meters
Supply 3,3 V
Fixing: DIN
Auroras chooses the best probes on the market and implements them in its own solution to offer the best price / performance ratio.

Link to this post (Condividi questo post)