The Auroras Wireless Vibration Sensor AU03-55C8G measures the mechanical vibration of the machine structure resulting from the cutting and axes movements process to detect missing tools, broken tools, axes faults and severe process faults. It can also be used to monitor excessive vibration on bearings or spindles.
This wireless sensor is easy to install on both new and existing machines. It was designed for use on machining centers with a wide variety of tools.
Auroras presents the Wireless Vibration Sensor AU03-55C8G designed specifically for application on machining centers that use a wide variety of tooling and configurations.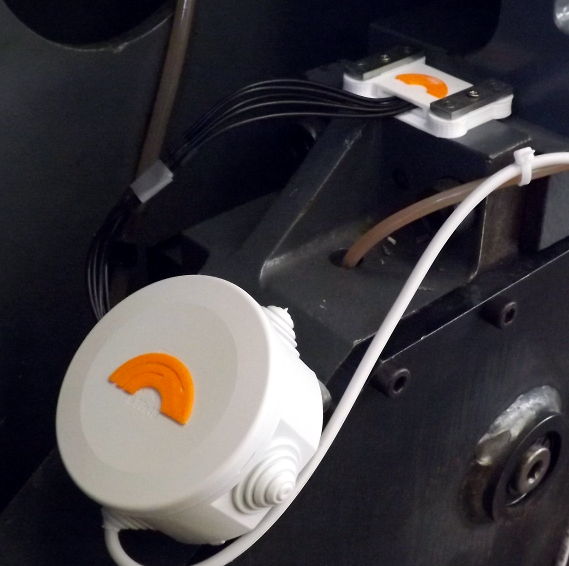 Example:
F variable S constant
 Machine: thunder 500
Number: 5004
Drives : Fanuc A06B-6096-H106
Technical features:
Sensor Type: Accelerometer 3 axes
Range measurement: from -3g to +3g
Range frequency: da 5Hz a 1,6KHz
Resolution: 0,05 g
Number of channels : 3
Communication: 868 MHz RF
Range communication: 50 meters
Supply 3,3 V
Fixing: Magnetic
Update, from 1 July 2015 this variant of the vibration sensor is provided into a single plastic case (up to 8H autonomy) or in a single metallic case (up to 72H autonomy)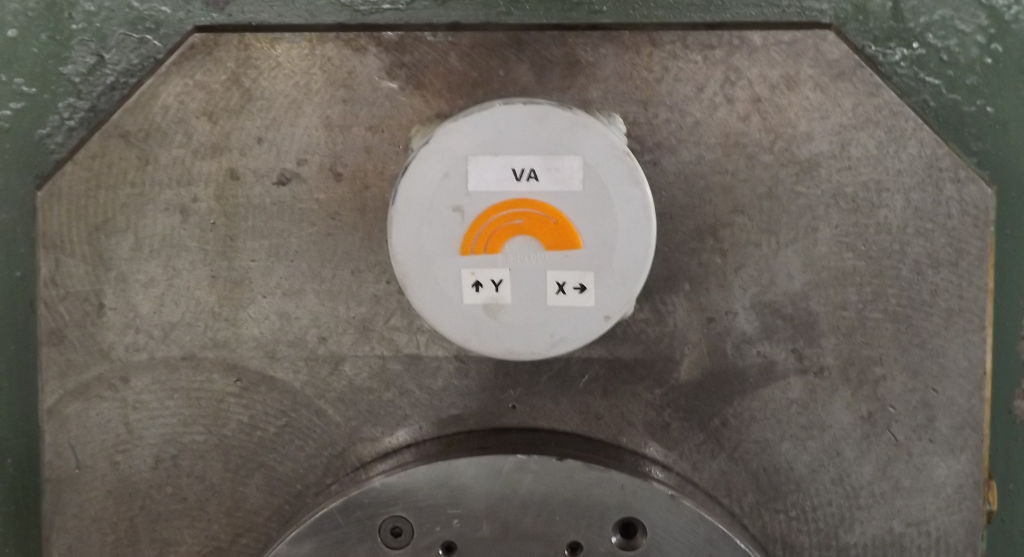 Link to this post (Condividi questo post)